The Refreshing Autumn【9/1~11/30 Reservation Now Open】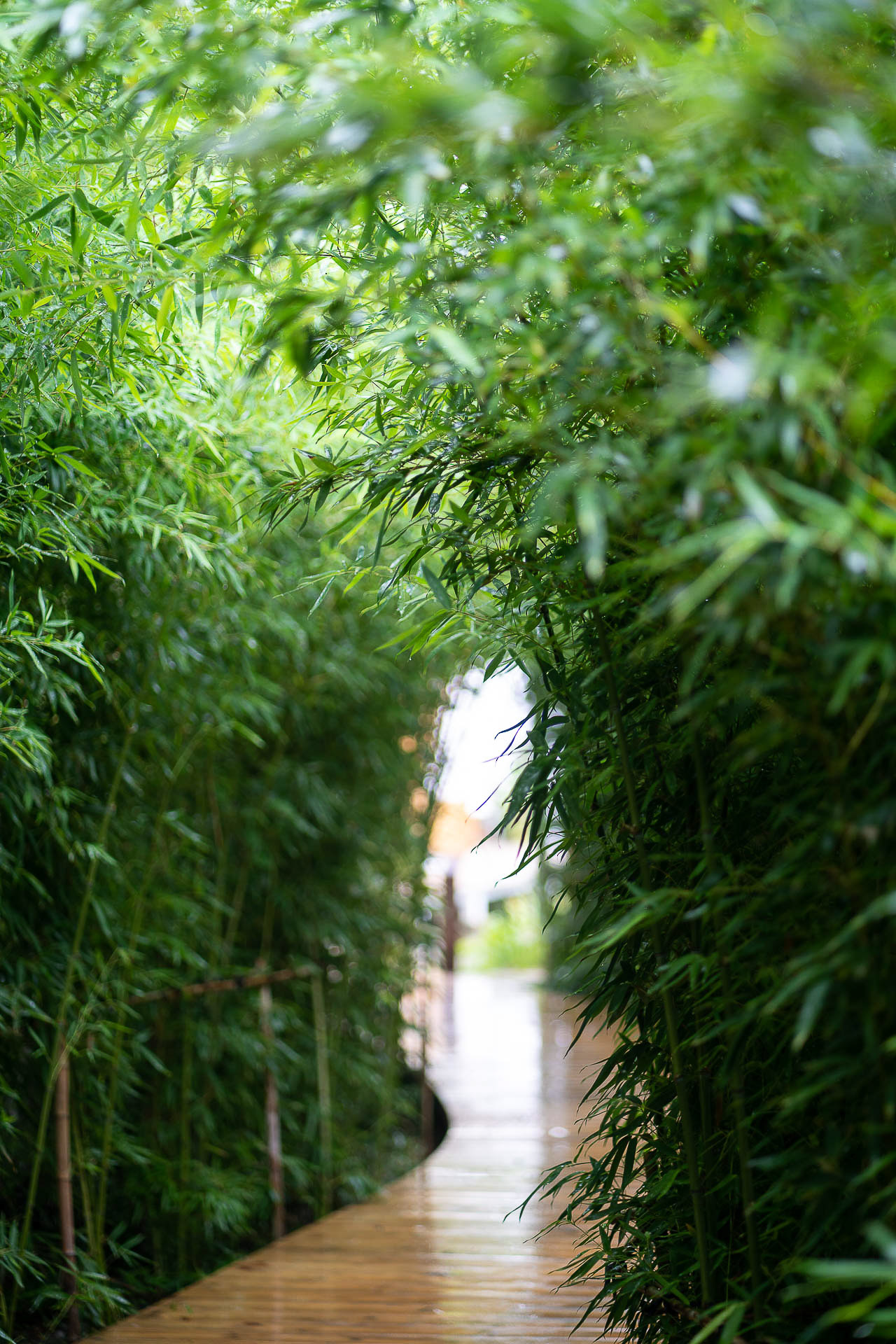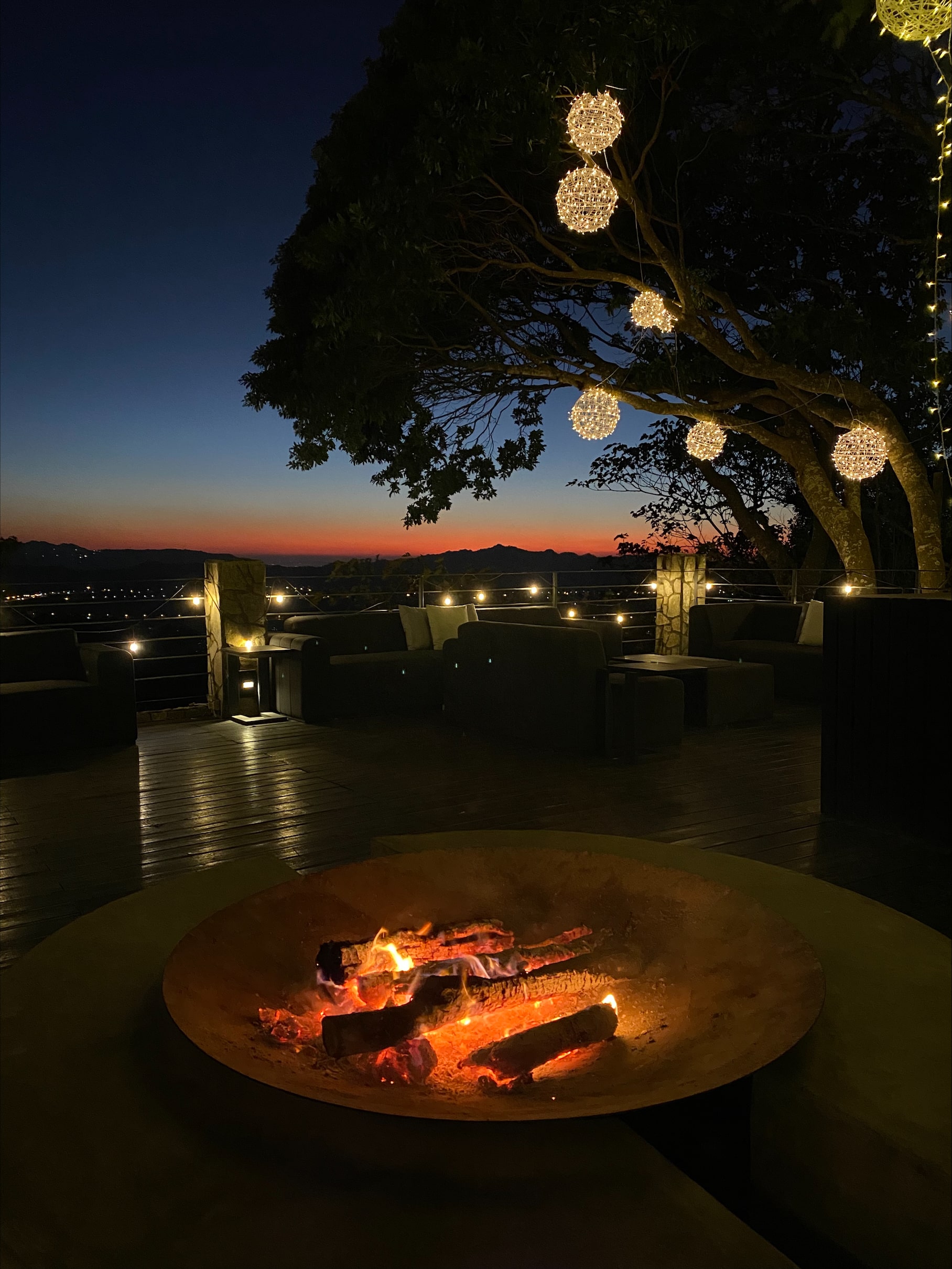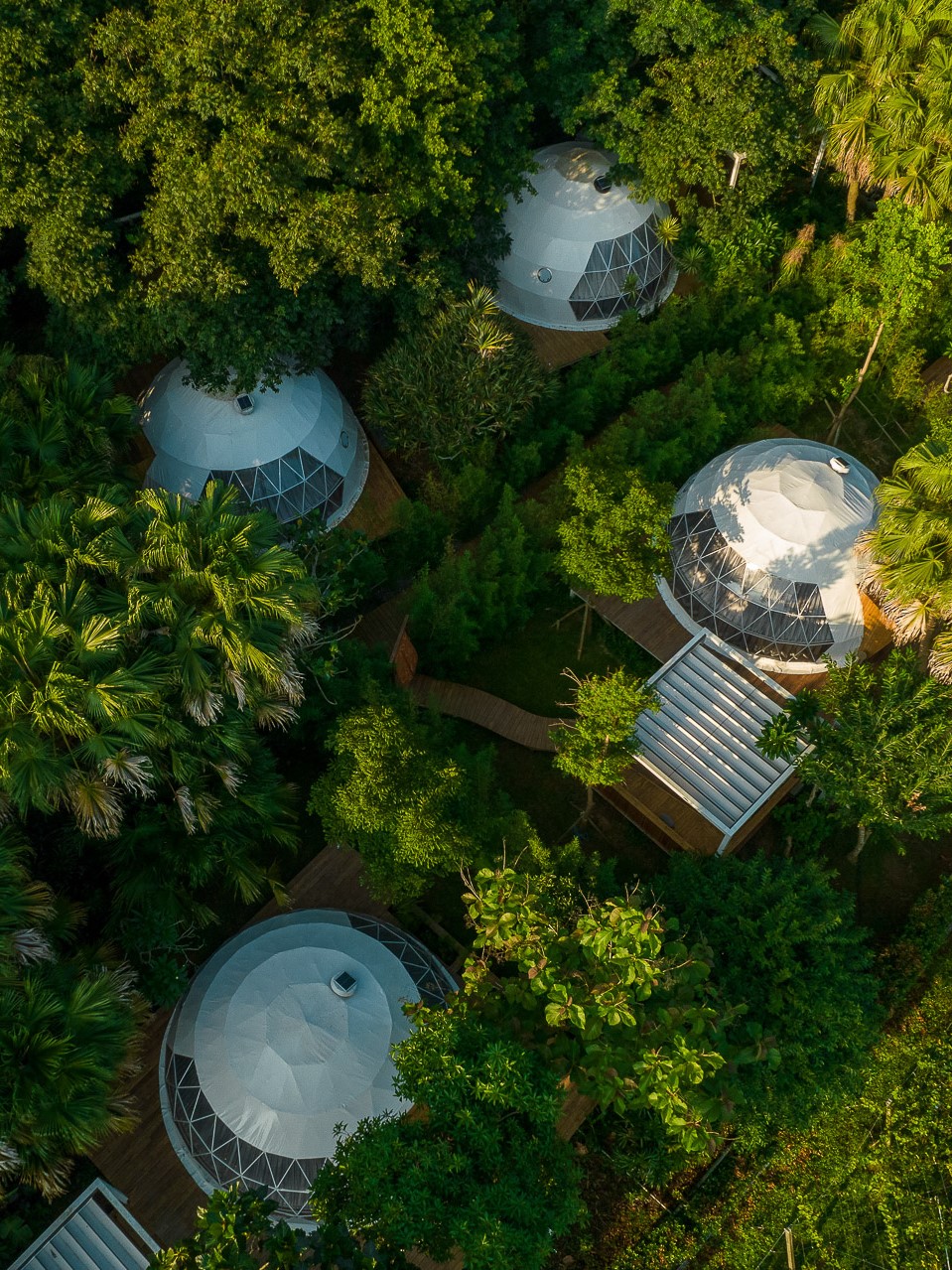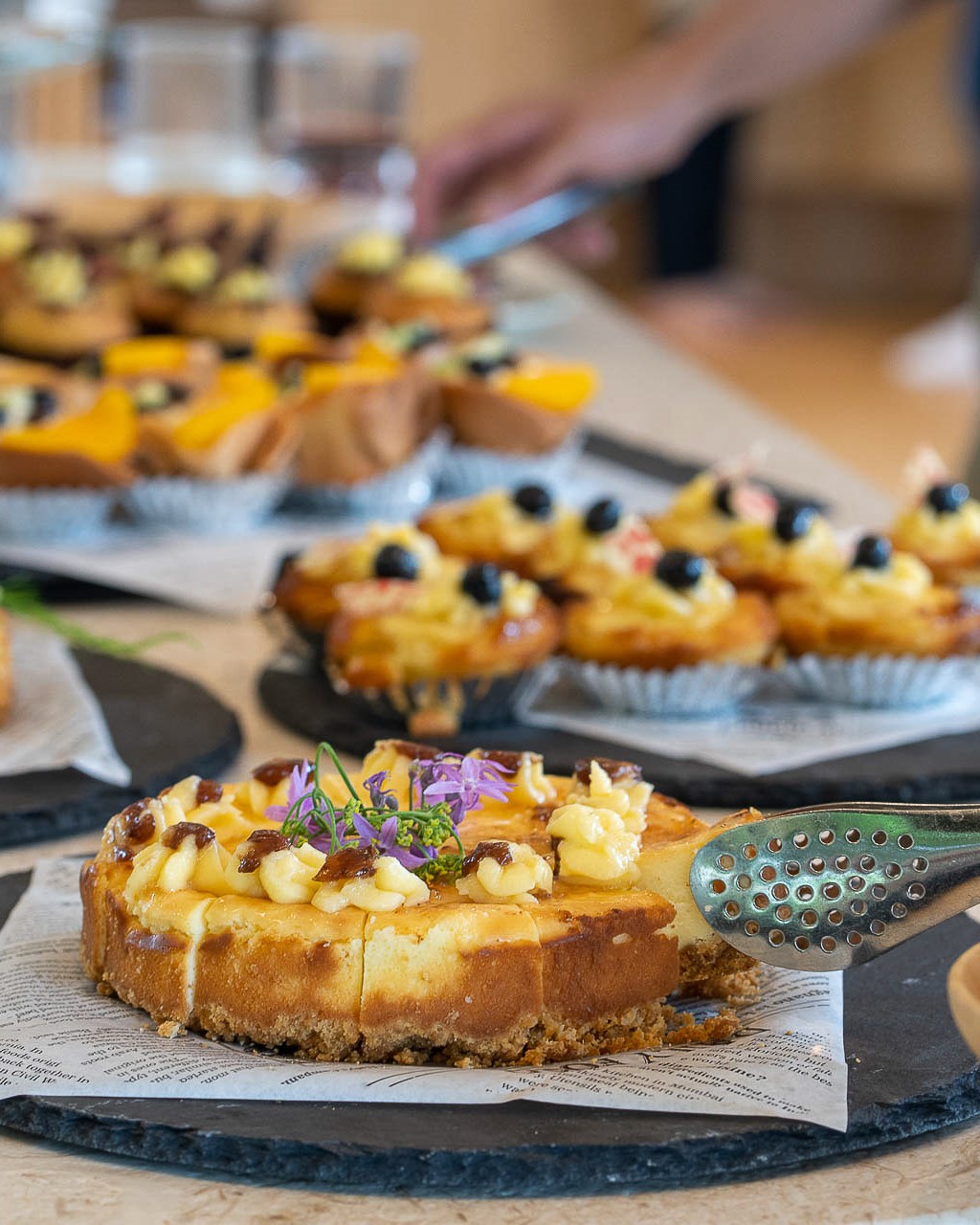 With the refreshing autumn season slowly approaching: Bald cypress, Taiwan flame gold tree, ginkgo, and Cajuput tree begin to show their most beautiful forms. Throughout the most ideal season for glamping, Glamping Hygge Hill invites you to come up to the mountain and wander among the woods.
※Available Reservation Dates:Today ~ 11/30
※For privatizing the venue, please dial directly at (+886) 4-25895858
※Individual booking guests must be of at least 13 years old, and there are no restrictions on the "entire venue reservation" plan.
▲ All dome tents include afternoon tea, dinner, breakfast, snacks, drinks, craft activities, and morning yoga.
▲ Each dome tent has 162 square meters of total personal space. The tents are equipped with high-grade coffee, tea bags, Fellow temperature-controlled hand-washing kettle, Aēsop bath products, and Dyson hair dryer.
▲ Each tent is equipped with 2 double beds, air-conditioning, independent indoor bathroom, and bathtub.
Booking on Line@ official account: https://lin.ee/ShJZG7b