Summer Beer Fest【7/1~8/31 Reservation Now Open】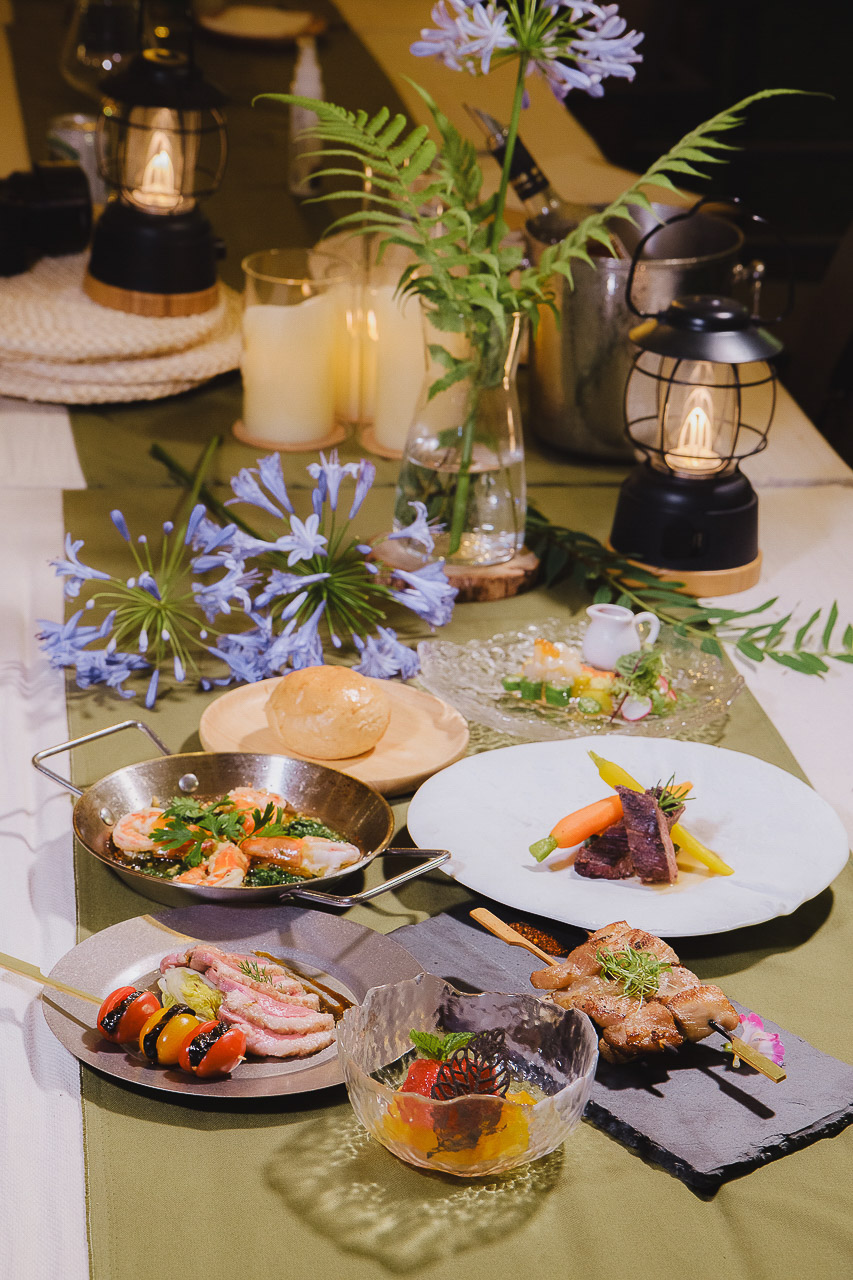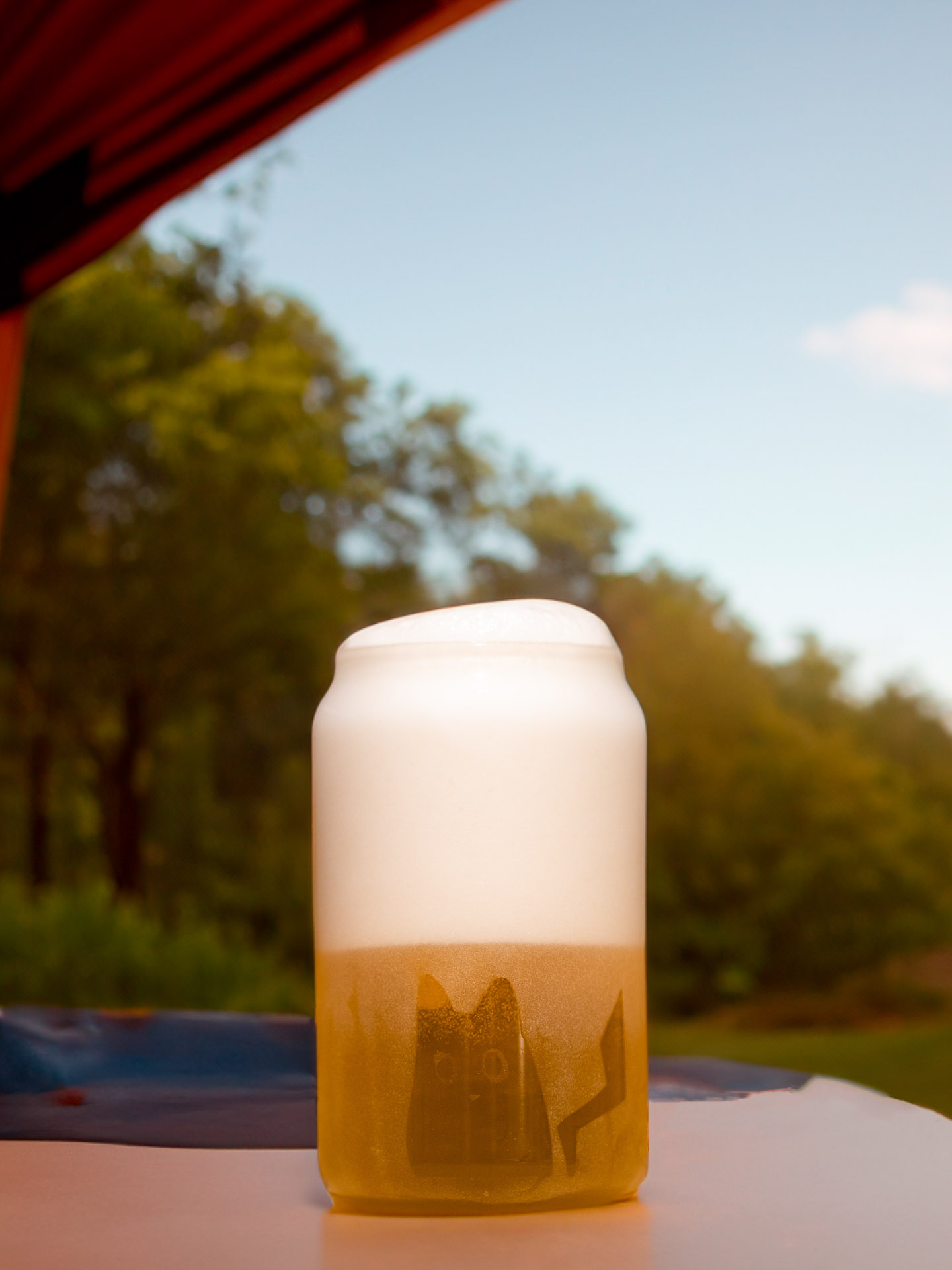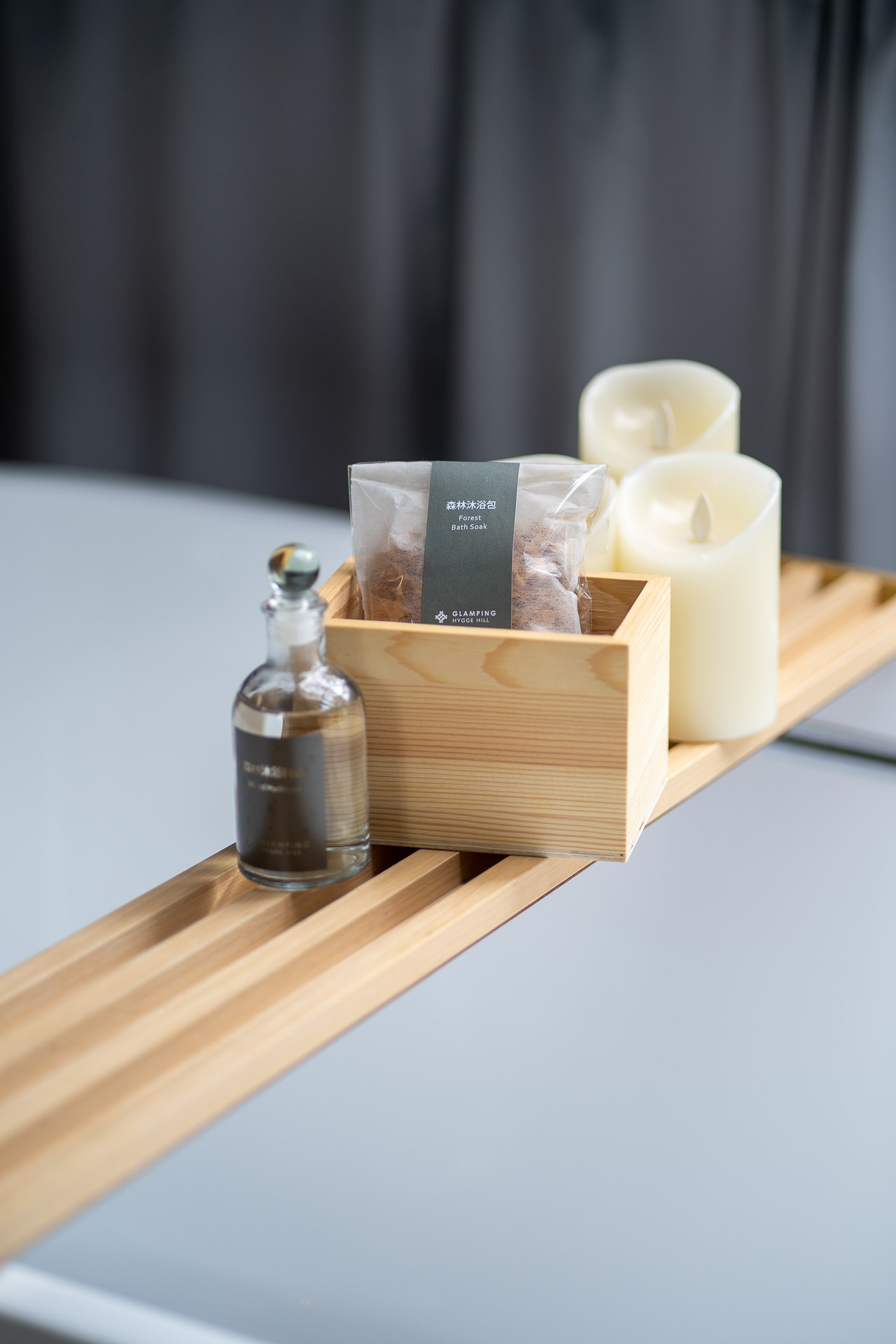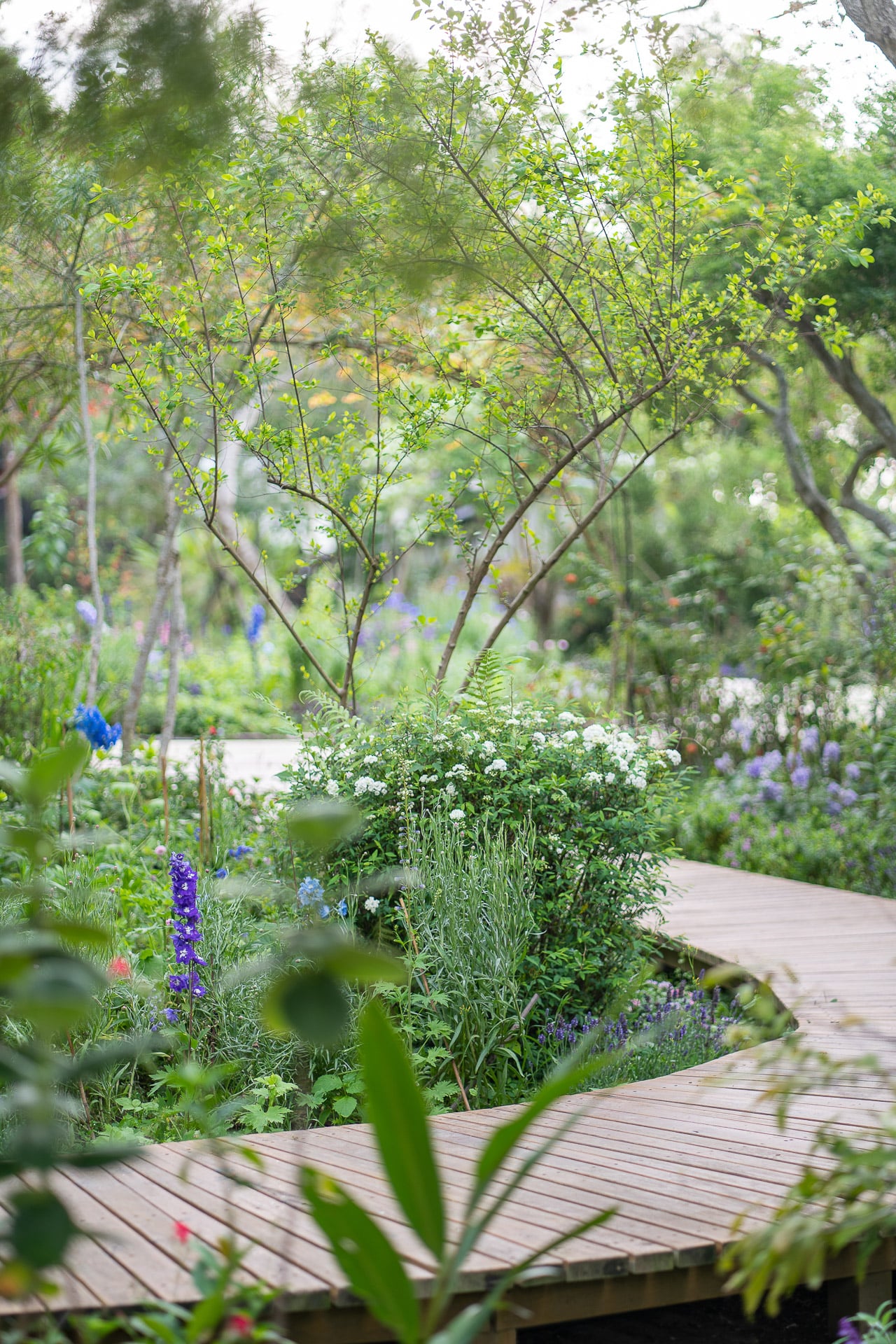 Summer in Taiwan is always hot, but the average temperature at Glamping Hygge Hill in Zhuolan, Miaoli is "2 degrees lower" than that in the city! During the summer period, from July to August 2023, Glamping Hygge Hill will hold an unique "Summer Beer Fest", inviting you to enjoy refreshing drinks in this beautiful summer, blending in with laid-back atmosphere of Nordic Hygge culture.
The Summer Beer Fest offers Nordic and Taiwanese local selected brands of beer. In order to provide non-alcoholic guests with the same joy, non-alcoholic beverages of various flavors will also be available. Looking forward to your visit, let us share a feast of drinks and food in this bright summer!
※Available Reservation Dates:Today ~ 8/31
※For privatizing the venue, please dial directly at (+886) 4-25895858
※Individual booking guests must be of at least 13 years old, and there are no restrictions on the "entire venue reservation" plan.
▲ All dome tents include afternoon tea, dinner, breakfast, snacks, drinks, craft activities, and morning yoga.
▲ Each dome tent has 162 square meters of total personal space. The tents are equipped with high-grade coffee, tea bags, Fellow temperature-controlled hand-washing kettle, Aēsop bath products, and Dyson hair dryer.
▲ Each tent is equipped with 2 double beds, air-conditioning, independent indoor bathroom, and bathtub.
Booking on Line@ official account: https://lin.ee/ShJZG7b