【9/1~10/31 Reservation Now Open】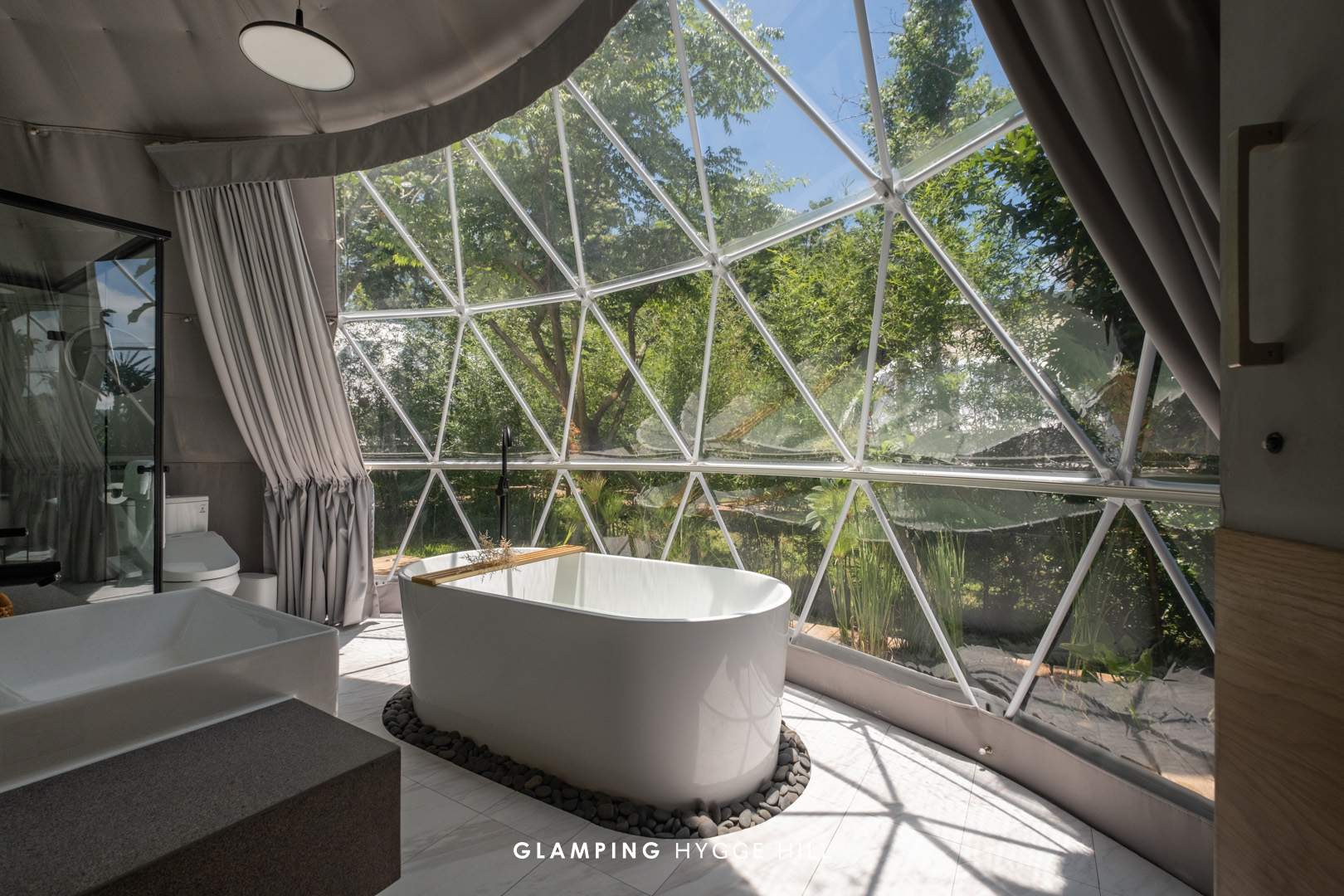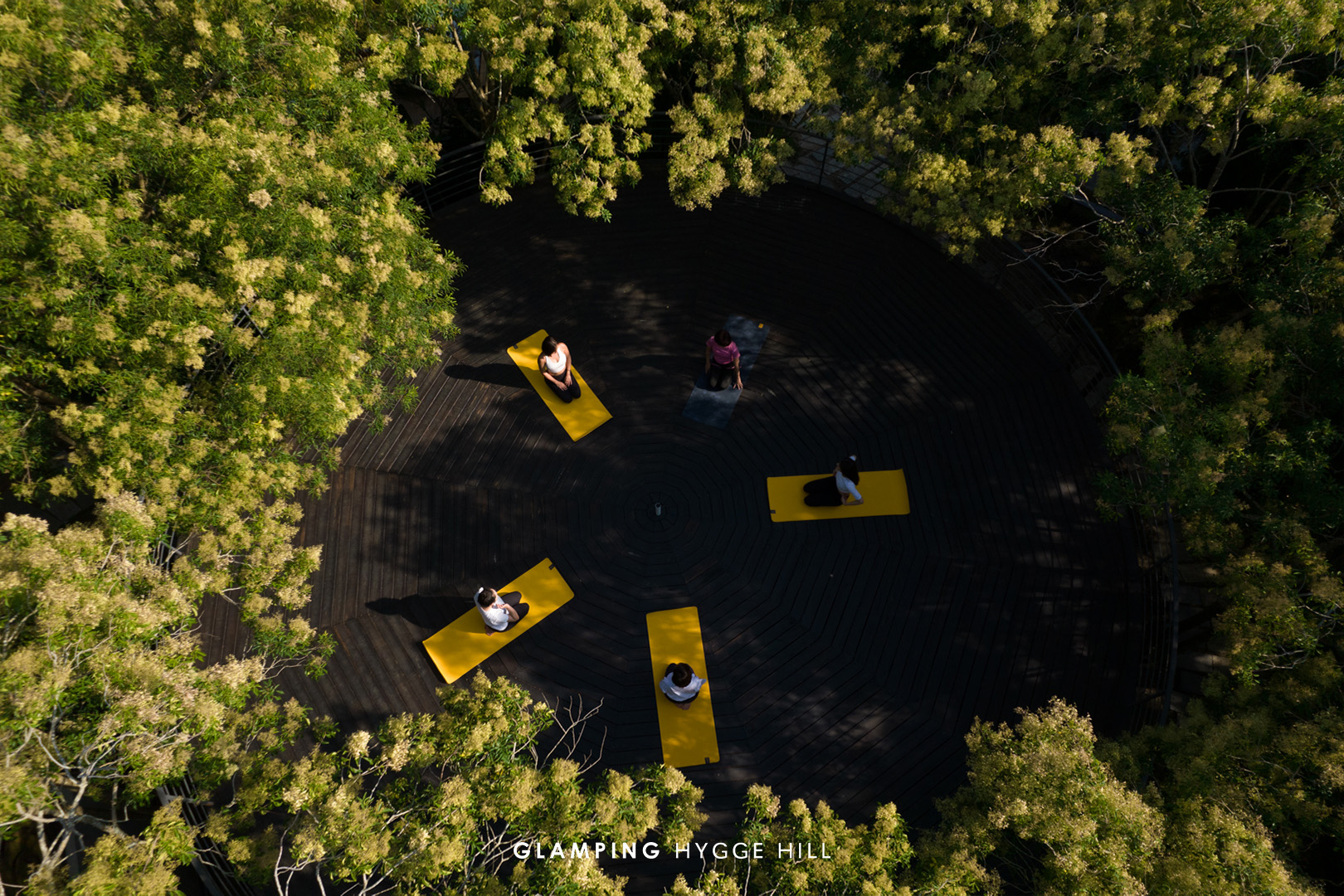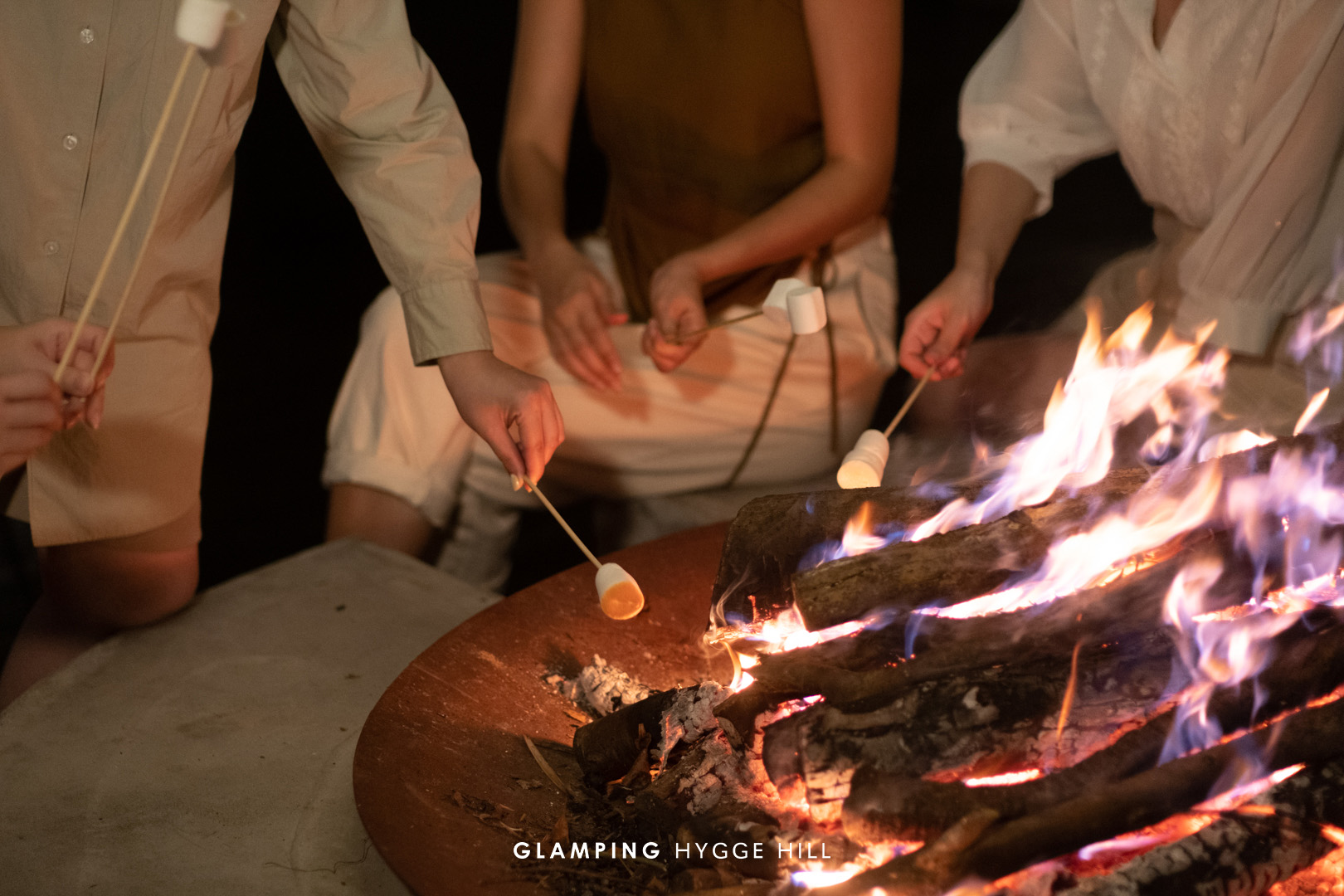 Exploring nature in the most comfortable way, experience the first glamping venue in Taiwan planned with Japan's largest glamping planning company "Glamping Japan Taiwan".
「Glamping Hygge Hill」 reservation is now officially open!
Reservation dates: September 1st to October 31st, 2022
※ Glamping Hygge Hill currently only accommodates guests over 13 years old. For reservation with children, please refer to the "entire dome tent area reservation" and "entire venue reservation" plans.
▲ All dome tents and wooden cabins include afternoon tea, dinner, breakfast, snacks, drinks, craft activities, and morning yoga.
▲ Each dome tent has 162 square meters of total personal space. The tents are equipped with high-grade coffee, tea bags, Fellow temperature-controlled hand-washing kettle, Aēsop bath products, and Dyson hair dryer.
▲ Each tent is equipped with 2 double beds, air-conditioning, independent indoor bathroom, and bathtub.
▲ Tent area: NT$19,900 for two guests, NT$16,900 for weekdays, +NT$6,000 for one additional guest, each dome tent can accommodate up to four guests
※Weekdays are defined as Sunday to Thursday, and non-national holidays.
Online reservation inquiry: https://glampinghyggehill.com/en/booking
Line@ official account: https://lin.ee/ShJZG7b